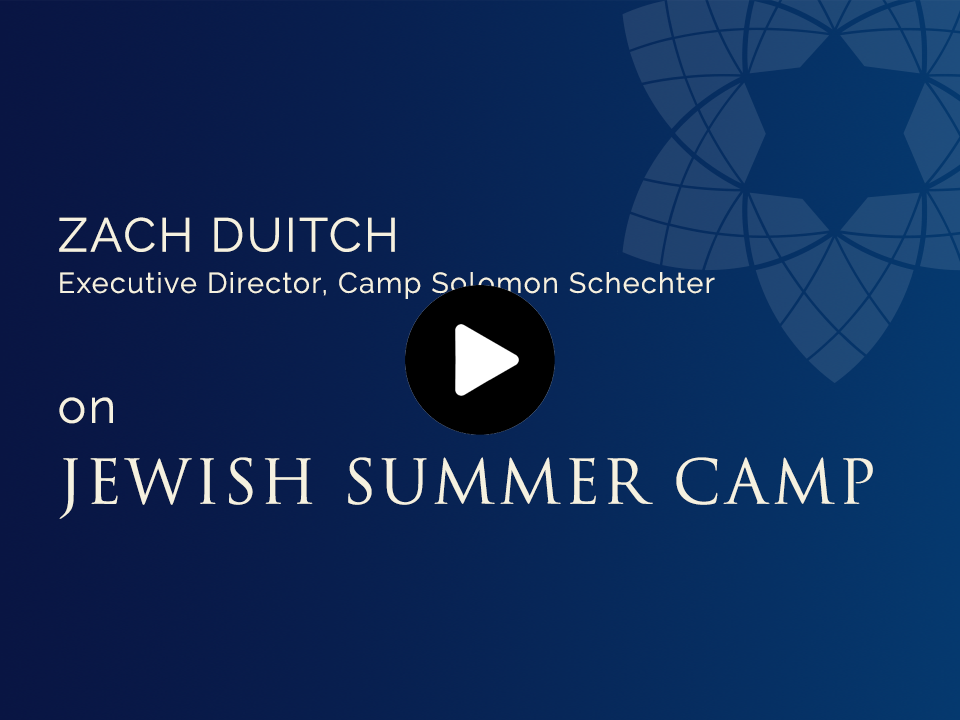 Zach Duitch on Why Jewish Summer Camp is Where the Party's at
October 30, 2022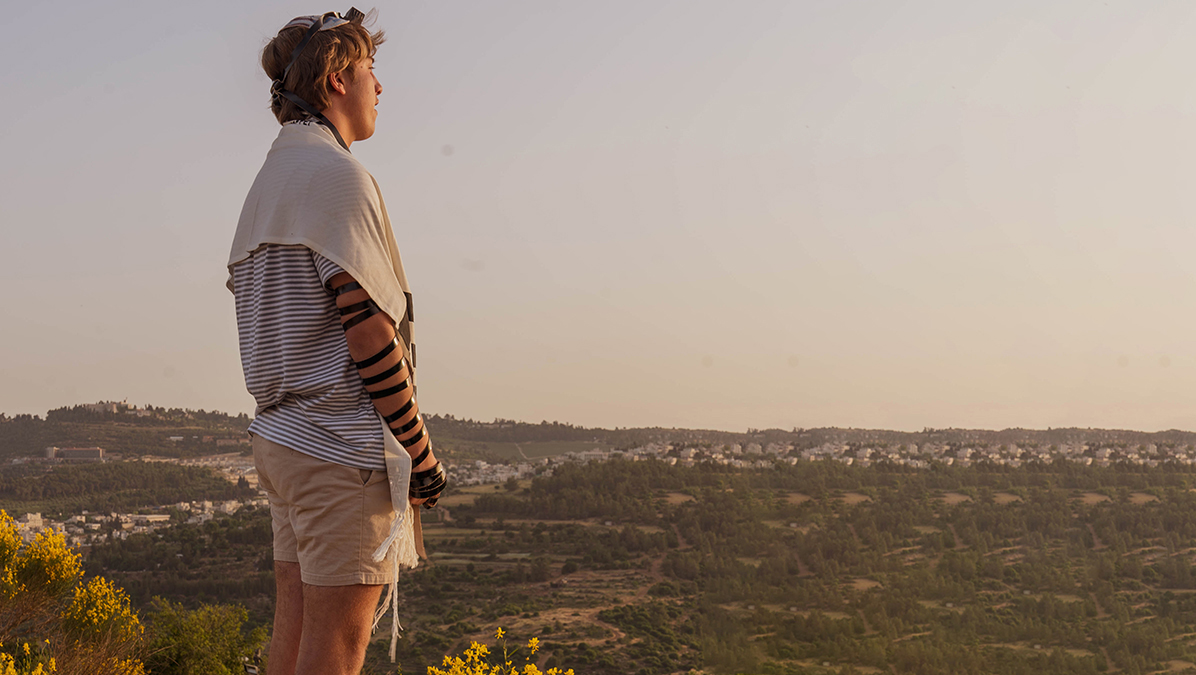 Teen Israel Experience Spotlight: Emmit DeHart
November 16, 2022
If you value Jewish education and have a passion for Israel, join us in our philanthropy! Learn about the Samis mission and our philanthropic priorities directly from Samis CEO Connie Kanter!
Transcript
Connie:
Samis is the largest foundation supporting Jewish education for youth across Washington State. I think it might be surprising to some people to learn that we actually surpassed $100 million in philanthropy just in the last year.
Question: Why is Jewish day school education so important?
Connie:
Jewish Day schools are the most impactful experience a child can have. It's immersive, it's intensive, it gives children an opportunity to build community not just for the kids, but also for their families.
Question: What other educational opportunities does Samis support?
Connie:
Whether a family is interested in day school, overnight summer camp, a teen Israel experience or youth programming, Samis really wants to make sure that every family has the opportunity to choose the right educational experience for their child.
Question: What makes teen Israel experiences so impactful?
Connie:
There's no better way for a teen to get exposed to Israel than to actually go to Israel. There's nothing like being on the grounds, meeting with other Israelis and really fostering your connection to the State of Israel, the homeland of the Jewish people.
Question: How much does Samis give annually to initiatives in Israel?
Connie:
We make a commitment to fund 15% of our grants for the State of Israel. That's about $1,000,000 a year.
Question: How can I get involved?
Connie:
I really want to ask those people that learn about the Samis Foundation to engage with us in our philanthropy. We would love to partner with you. We can do so much more with our dollars if we work together.