"I am my brother's keeper."
— SAM ISRAEL
The Legacy of Sam Israel:
A Long History of Philanthropy
The Samis Foundation started with a mission to support intensive, immersive Jewish education in Washington State and initiatives in Israel. Since its inception in 1994, it has fulfilled this goal by giving over $118.5 million in grants in support of over 170 different programs, organizations and initiatives.
During his lifetime, Sam Israel believed in giving back. Born in 1899 in the Sephardic community of Rhodes, then part of the Ottoman Empire, he and his family immigrated to Seattle in 1919. Sam had apprenticed as a shoemaker prior to emigrating to the US and, shortly after arriving, founded a series of successful shoe repair businesses in downtown Seattle, eventually landing a contract to repair shoes for the United States Army. Sam invested his earnings in real estate amassing a significant portfolio of properties and assets currently valued at approximately $180 million.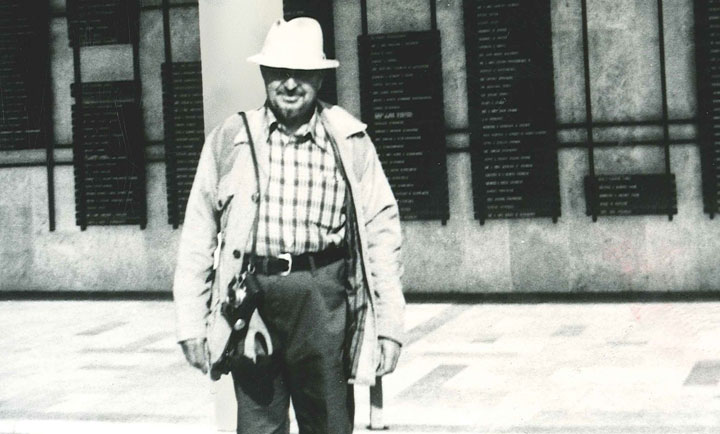 Before his death in 1994, Sam Israel established the Samis Foundation and appointed 18 lifetime trustees to govern the Samis Foundation. Many of the original lifetime trustees, their successors and professional staff oversee and manage the Foundation's assets and philanthropic giving today. The Foundation continues Sam Israel's legacy through its support of  Jewish education locally, and six program areas in Israel including archaeology, aliyah and absorption, educational support, poverty and social mobility, widows and orphans, and wildlife preservation. In addition, the Foundation provides disaster relief when crises or natural disasters hit communities across the globe. The Samis Foundation is proud to preserve Sam's legacy.
"Samis is strengthening ties to Judaism and building the Jewish community through Jewish education across Washington State, and the State of Israel."
– Connie Kanter, Chief Executive Officer, Samis Foundation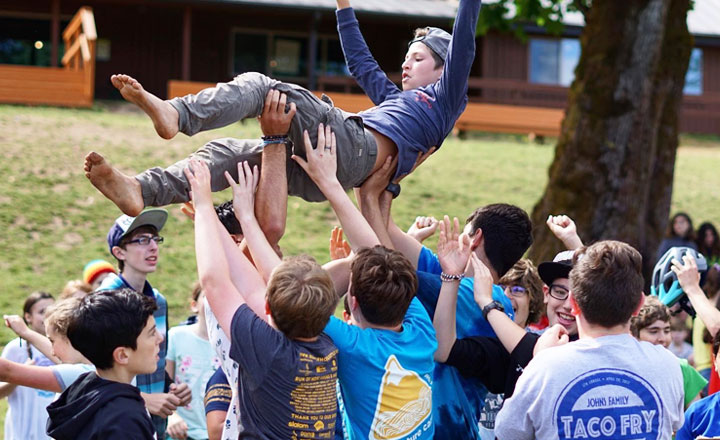 SAMIS HISTORICAL HIGHLIGHTS
1987

Samis gives first community grant to Seattle

1990

Samis grants first $50,000 in support of the Jewish Agency's Operation Exodus for immigrants to Israel from the FSU

1994

Samis begins Jewish overnight camp funding, reaching $5.5M in funding by 2019

2003

Samis gives first major $3.4M capital grant to SHA to recover from Nisqually earthquake

2011

Samis passes the $50M in giving mark

2015

Samis grants first $75,000 of $1M to Haredi college scholarship programs in Israel

2018

Teen Israel Experience Pilot Program begins, increasing giving from $40,000 to $650,000

2019

Samis reaches nearly $8M in capital grants to Seattle Jewish day schools

2020

2021-2025 Strategic Plan for Philanthropy approved

2022

Day School Affordability Initiative launched capping tuition for families earning up to $350K

2022

Youth Enrichment and Engagement Initiative launched with >$1M granted over 3 years

2022

$1M grant for Sephardic Archives at National Library for Israel