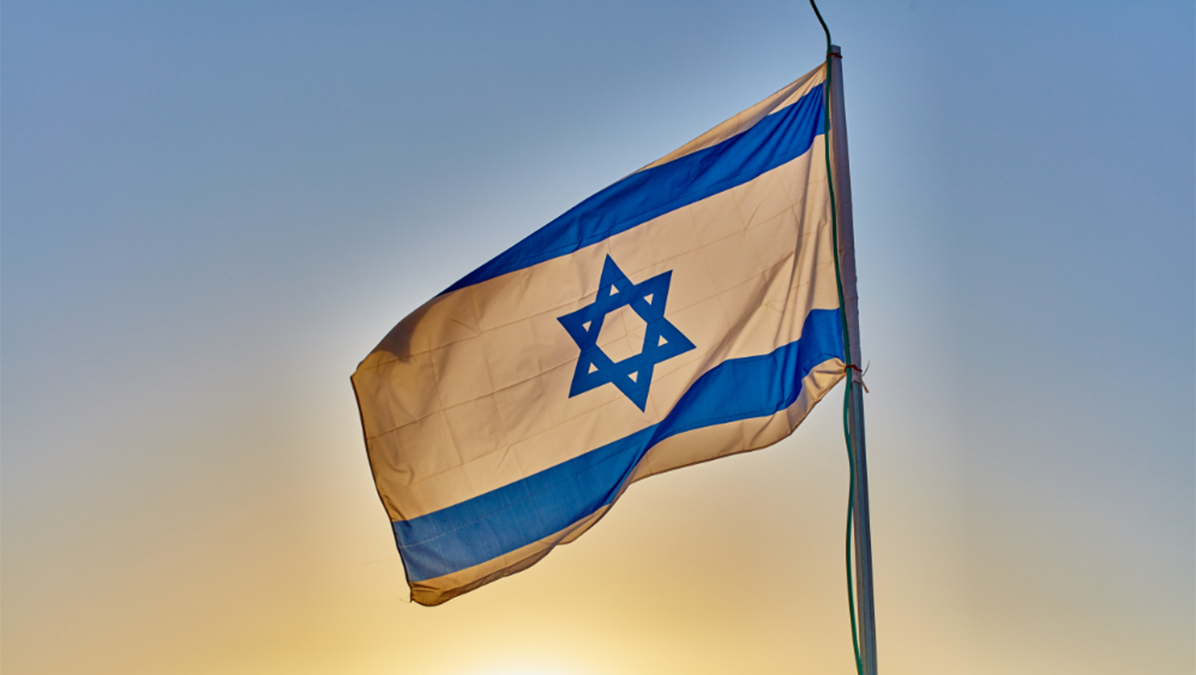 Samis Makes First Set of Emergent Needs Grants to State of Israel
October 16, 2023
---
In the aftermath of the barbaric atrocities committed by Hamas in Southern Israel on October 7th, the Samis Foundation initiated a series of emergent needs grants to the State of Israel. Samis is committed to continuing its support for those directly impacted by the attacks and the resulting war. Use this blog post to stay updated on how Samis is taking the lead to support emergent needs in Israel and the Seattle Jewish community.
____

October 2023 State of Israel Grants

Leket – $35,000
Debit cards for food purchases and food support for the elderly, homebound, and families at risk

Municipality of Sderot – $35,000
Equipment for first responders and emergency teams, mental and emotional well-being of residents, and relief and respite for families

Municipality of Ofakim – $30,000
Food baskets, basic needs, and respite for families

Natal – $35,000
Support for telephone hotline and clinical therapists

Tzalash – $15,000
Support for IDF soldiers including basic needs and emotional and spiritual support

Total Grants – $150,000
___

November 2023 Seattle Grants

Jewish Day School Education
Samis approved per capita funding for displaced Israelis in excess of local day schools expected costs.  For Israelis who have been living in Seattle, Samis will fund all tuition assistance, both needs-based scholarships (Traditional Tuition Assessment) and middle income affordability (Day School Affordability).
___

An additional $350,000 in grants will be allocated to grantees in the State of Israel in December 2023. Grant details will be shared when available.