Philanthropy for Jewish education, intensive, immersive Jewish experiences and the State of Israel
In Washington & israel:
A Mission to inspire jewish continuity
The Samis Foundation gives to local Jewish communities in Washington State supporting Jewish day schools, overnight Jewish summer camps, teen Israel experiences, youth enrichment and engagement programs and five program areas in Israel including archaeology, college scholarships, immigration, widows and orphans, and wildlife conservation.
The Foundation collaborates with others to ensure it is effective in its philanthropy by bringing together lay leaders, heads of schools, thought leaders and Jewish professionals. Samis leverages the work of national organizations committed to our areas of philanthropy including the Jewish Funders Network, Prizmah and the Foundation for Jewish Camp.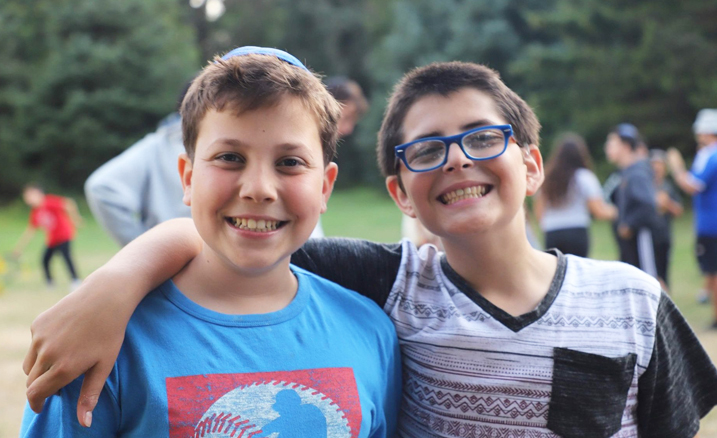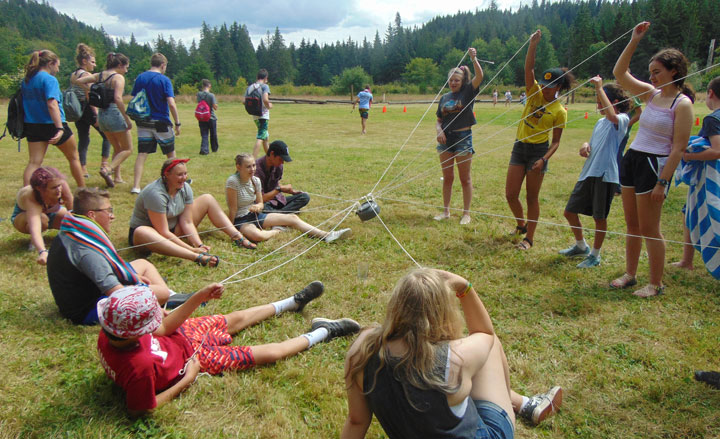 Intensive, immersive Jewish education is the centerpiece of the Samis Foundation's philanthropy in Washington State. A day school education provides Jewish children with a solid foundation for their Judaism, giving them crucial knowledge about their culture and religion. The Foundation invests heavily to ensure Jewish day school is affordable for all children and families by providing $3 million in annual operations grants to cover the full scholarship needs for day schools in the Seattle area. The Foundation also provides $1.5 million annually to day schools for special initiatives, including professional development for faculty, capacity building for day school boards, Judaic and Israel curriculum, technology initiatives and grants for special needs.
In addition to supporting day schools, Samis funds overnight Jewish summer camps, teen Israel experiences and youth enrichment and engagement programs. Youth who engage in intensive, immersive Jewish experiences create lifelong Jewish friendships, deepen their understanding of Jewish traditions and strengthen their connection with the State of Israel. They are also more likely to make Jewish choices in adulthood than peers without similar experiences.
Sam Israel's directives for Israel philanthropy included the specific areas of assisting those on the socio-economic periphery through college scholarships and support for widows, orphans and immigration, promoting wildlife conservation and education, and archaeology. The Foundation grants over $1 million per year in support of these types of programs in Israel.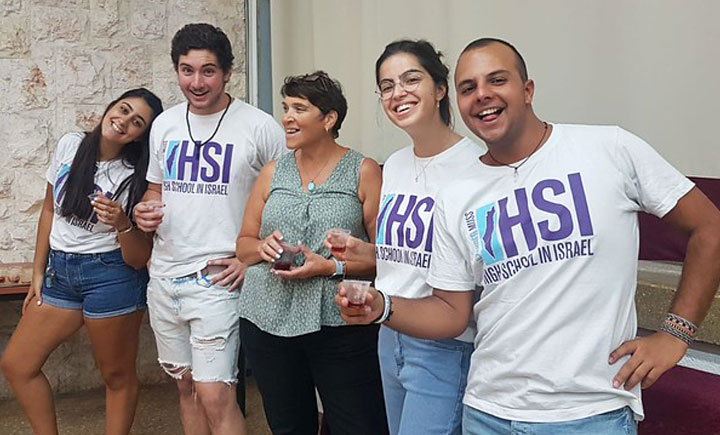 "Tell me and I forget, teach me and I remember, involve me and I learn."
— BENJAMIN FRANKLIN