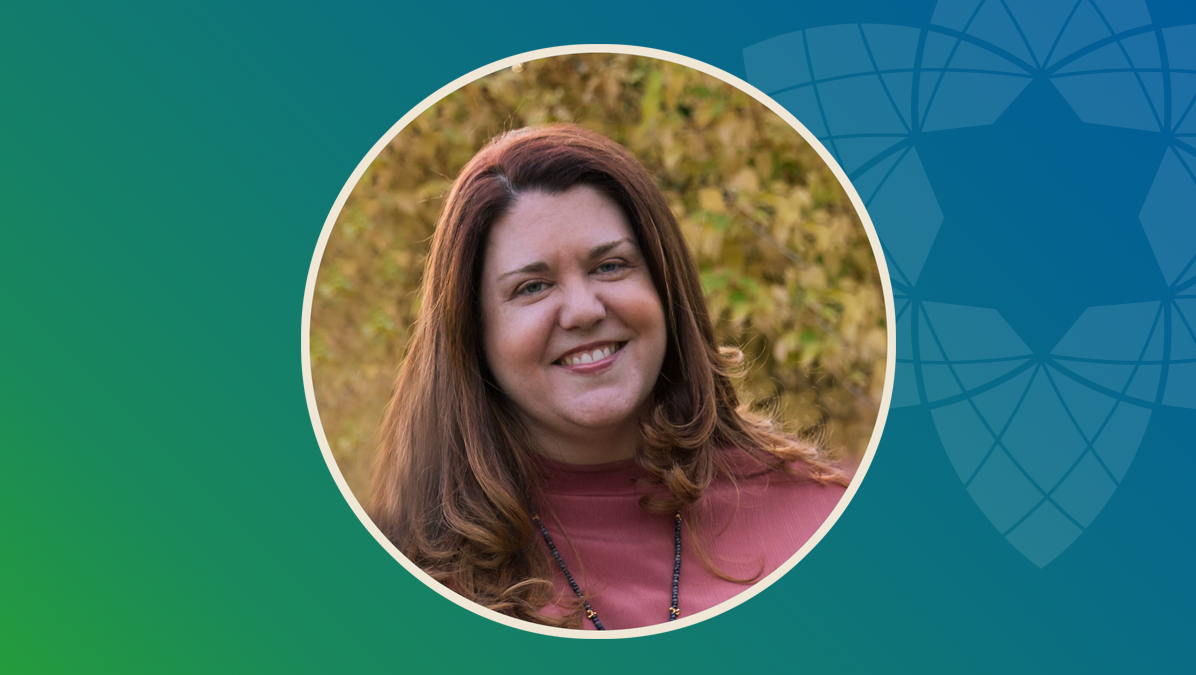 ---
School(s): Seattle Hebrew Academy (1993), Northwest Yeshiva High School (1997)
---
How has your day school education shaped your life, values, and your involvement in the Jewish community?
It never seemed unusual that my mother serves both gefilte fish and pescado con huevo limon on chagim until I left Seattle. Perhaps that's because at SHA, we learned to bench and recite bircat ha'mazon. At NYHS, we were taught both Rambam and Rashi, incorporating texts from across the spectrum of Jewish liturgy. It wasn't only our ancestry that expressed the diversity of Jewish experience, my classmates' homes reflected a large range of observance, which taught me to value Jewish life in all its forms. Growing up in Seattle and in our Jewish Day Schools, I never realized how unusual that was. I'm incredibly grateful that our day schools provided an education that incorporated the pluralism of the Jewish world.

It's my own education at SHA and Northwest Yeshiva High School that showed me that Day Schools can be the place where all Jewish families and children find belonging. I now see that as my life's mission and have spent the last 12+ years working in day schools across the country. I now have the honor of leading a day school through these trying years and continue to seek advice from the teachers and leaders in Seattle. The dedication I saw toward Jewish education both from my parents and from the community at large (including from the Samis Foundation) provide me with the inspiration to engage in this important, challenging and kadosh work.
More about Aviva
Aviva Walls is the Head of School at Gesher Jewish Day School in Fairfax, VA. Over the past decade, Aviva has served as an administrator and leader at Jewish Day Schools in New York, Los Angeles and suburban Washington, DC. She is the proud aunt of seven nieces and nephews including Alexander and Ezra, 2nd generation SHA students. Aviva was recently welcomed into the 6th cohort of the prestigious Wexner Field Fellowship. Check out Aviva's article about resilience during the pandemic published in the Washington Jewish Week here: